Smartnetworkgeek is the fastest growing and trusted blog site for all types of networking resources. Every day many people are visiting Smartnetworkgeek for solving their networking issues. We are sharing information on the basics of our practical experience of networking.
We will share our experience following topics for our valuable readers.
Computer Networking
Cisco Router and Switches
Wireless Router 
Mikrotik Router
ISP Networking Solutions
Networking product configurations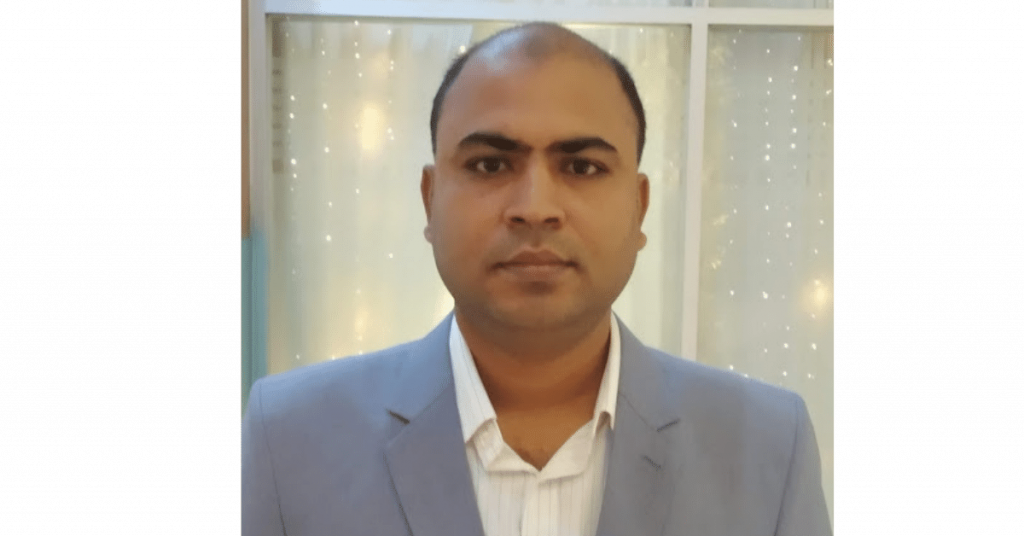 I am Shamsuzzaman I am a Cisco Certified Network professional. From my personal experience, I face lots of networking issues at my practical work. Sometimes I did not found enough resources on google to solve my issue. That's why I started the Smartnetworkgeek blog sharing my personal experience for helping others.
If you need more information you may contact with us
Name=MD SHAMSUZZAMAN
Company=SMARTNETWORKGEEK